NOWE CENTRUM ADMINISTRACYJNE
NOWE CENTRUM ADMINISTRACYJNE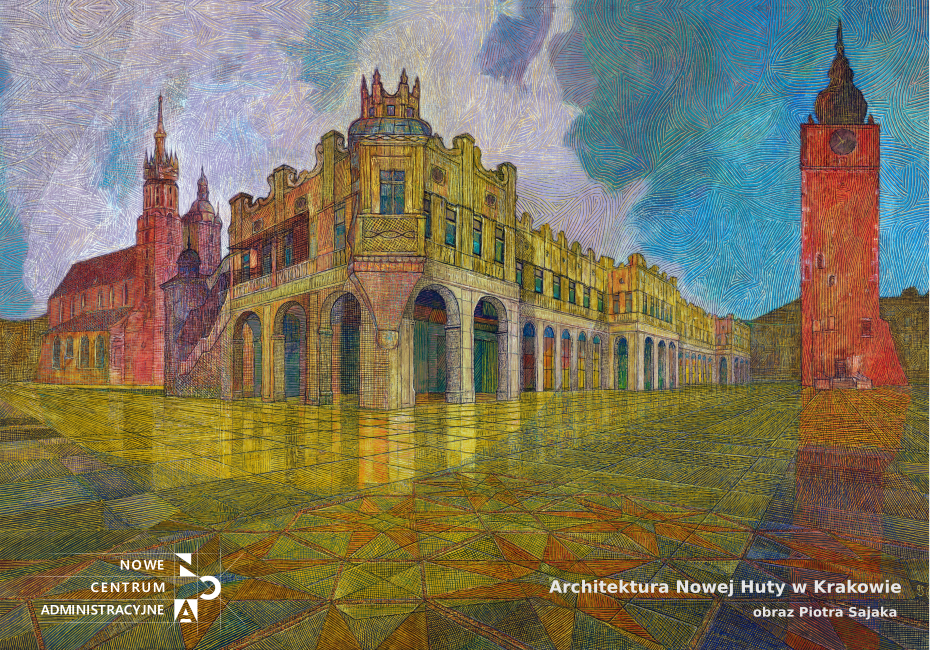 Nowe Centrum Administracyjne sp. z o.o. is an enterprise established to restructure the complex of buildings of the former Administrative Centre of the Tadeusz Sendzimir Steelworks a in 1, Ujastek Street in Krakow Nowa Huta.
The Company was established by the State Treasury in 2014 for the purpose of the restructuring of state assets. After that, shares of the Nowe Centrum Administracyjne sp. z o.o. were purchased by Krakowski Park Technologiczny sp. z o.o. in 2019 as a result of ownership changes and the Company's vision expanded. The current renovation of the complex of S and Z buildings is supposed to be the beginning of the work aimed at the regeneration of some post-industrial areas of the former Metallurgy Conglomerate to result in the transformation of post-industrial areas into a modern district of Krakow showcasing innovative technologies.
Management Board
Przemysław Stępak – President of the Management Board
Property Department
Stanisław Kołodziejczyk – Property Director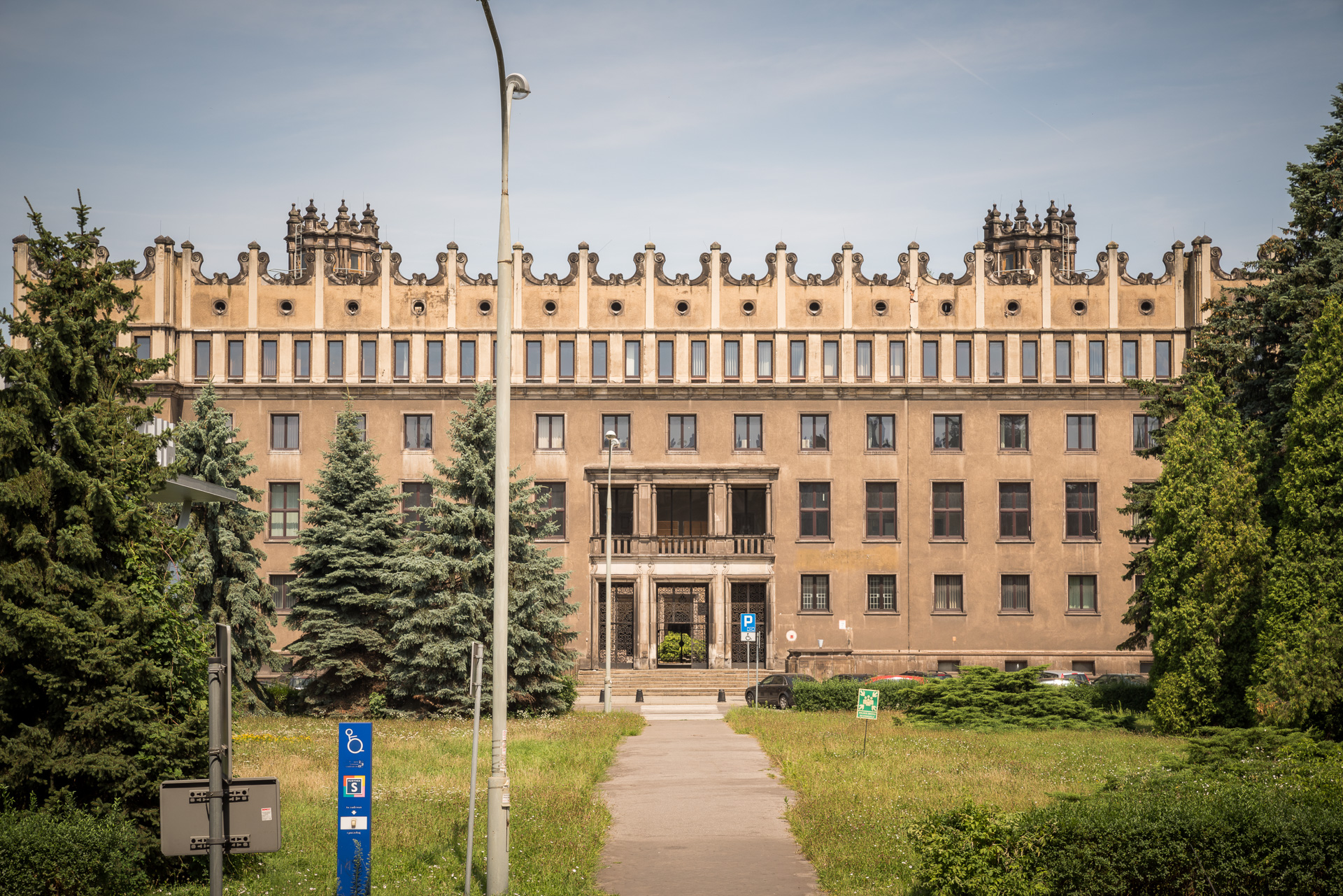 Information

During the crisis that has hit the eastern part of Europe, we support Ukrainian entrepreneurs in finding their way in the Polish market and offer to rent and buy space for business activities. We help and support the growth of Ukrainian enterprises by offering attractive terms as well as logistical and organisational support in our spaces. For any information, our staff can be contacted on the numbers listed on the website.
In the company of the noble cultural venues of Nowa Huta, we are also becoming a new cultural venue on the map of the district. Artists from all part of Poland can always count on our help and preferential terms of cooperation. Our current tenants include musicians and painters, sculptors and designers, and spaces in buildings under the HTS Management become the stage for outstanding screen adaptations from around the world each year. We also support theatre foundations and associations by offering a historical theatre hall for social and cultural projects.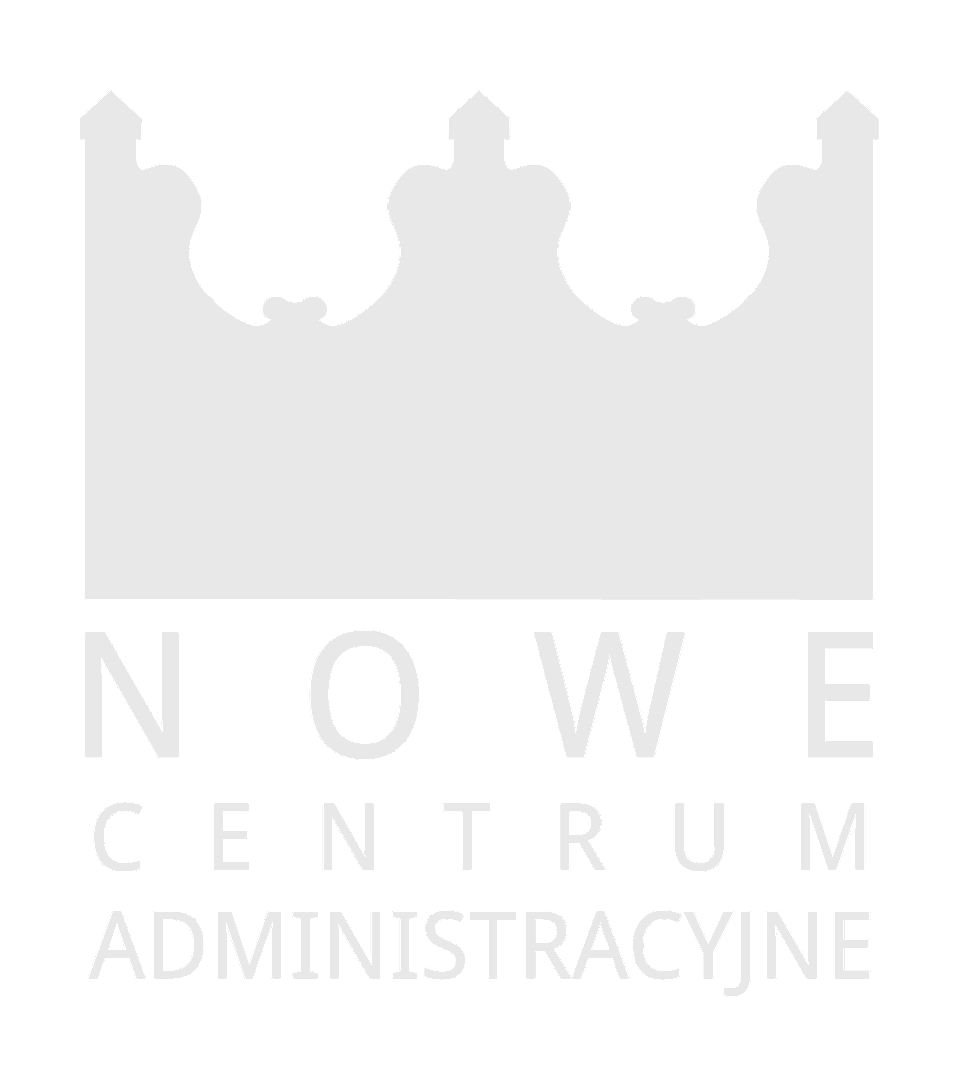 NOWE CENTRUM ADMINISTRACYJNE SP. Z O.O.
Address:
ul. UJASTEK 1
31-752 KRAKÓW
Opening hours:
Monday-Friday
8:00-15:00
Bank account No.:
59 1240 4650 1111 0010 6027 7003